8.28.2023
Try our new 「Autumn Special」!!
Sep 1st~Nov 30th, 2023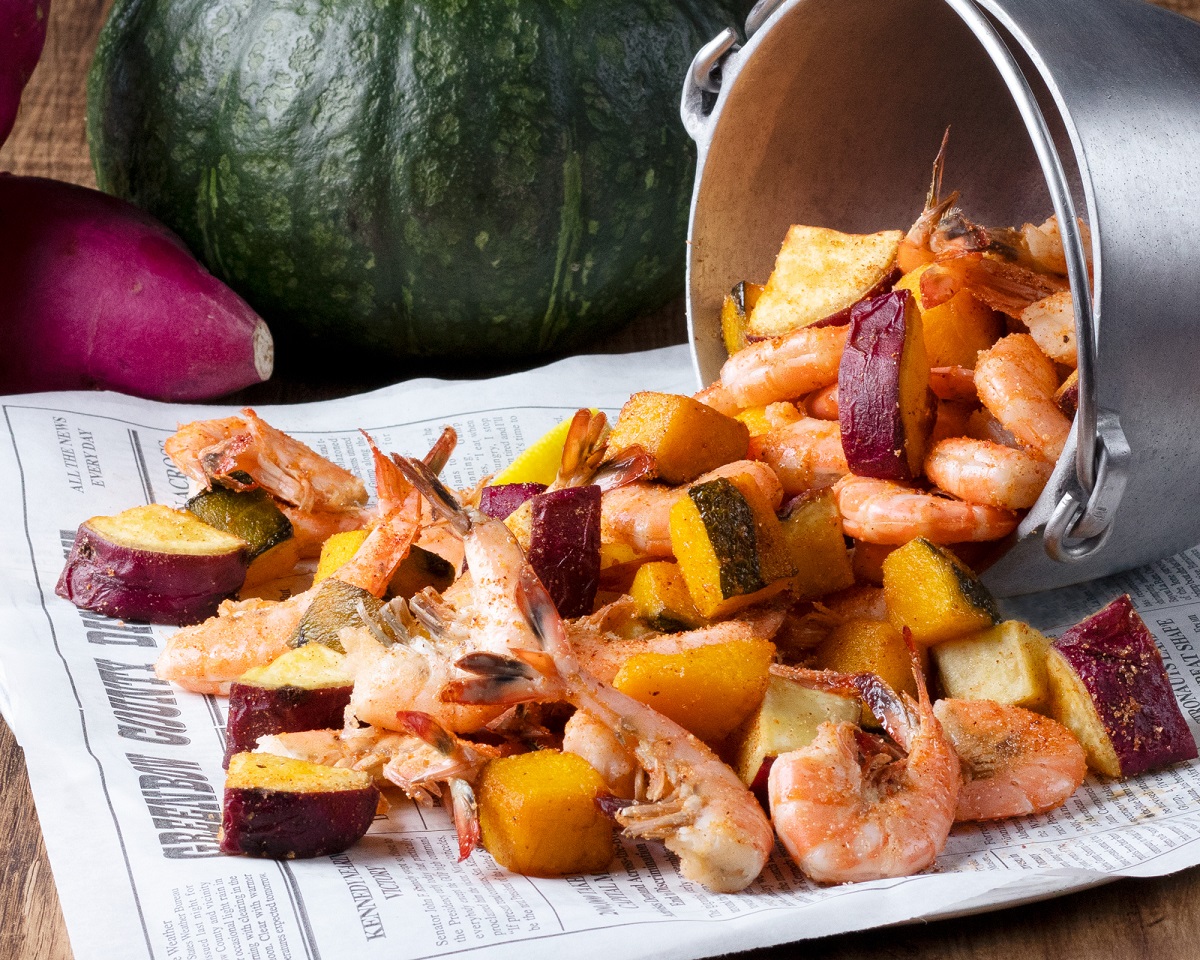 Shrimper's Net Catch with Pumpkin and Sweet Potatoes
REGULAR ¥2,490 LARGE ¥4,650
Our signature menu, Shrimper's Net Catch mixed with pumpkin and sweet potatoes.Choose from Garlic or Cajun spice.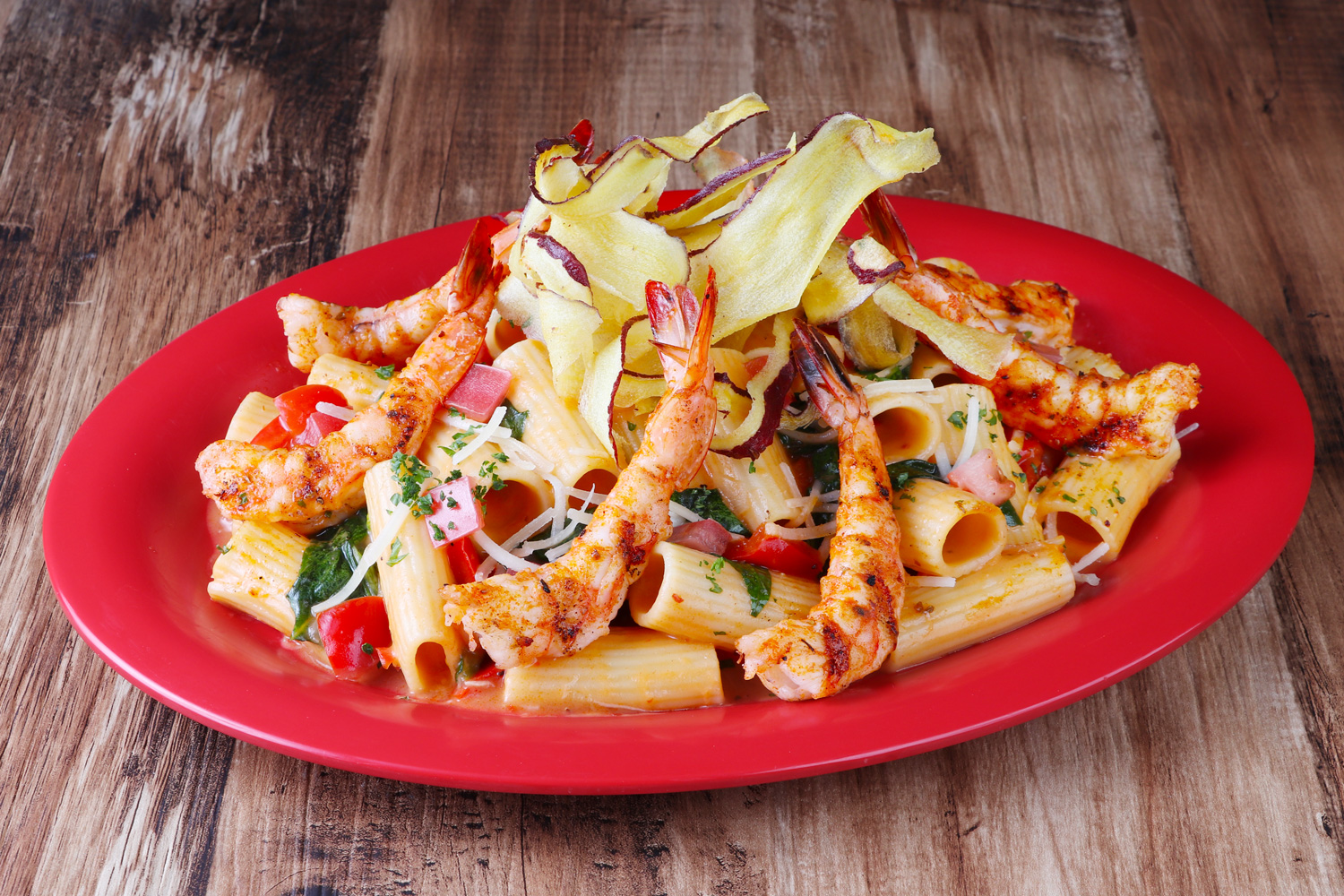 Shrimp Cajun Rigatoni
¥2,390
Rigatoni, spinach, and tomatoes tossed in a Cajun cream sauce.Topped with grilled shrimp and sweet potato chips.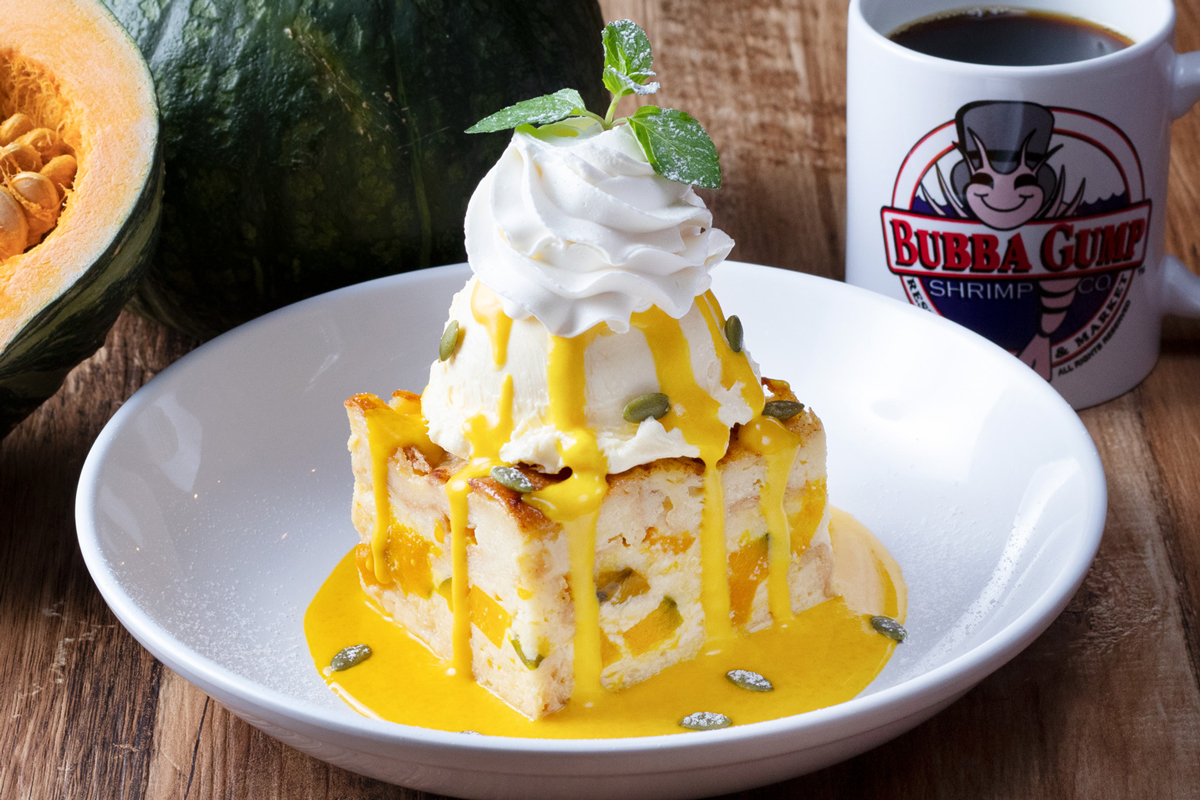 Pumpkin Bread Pudding
¥1,280
Seasonal Pumpkin added into Mama's Bread Pudding recipe! It goes perfect with vanilla ice cream, pumpkin butter sauce, and whipped cream.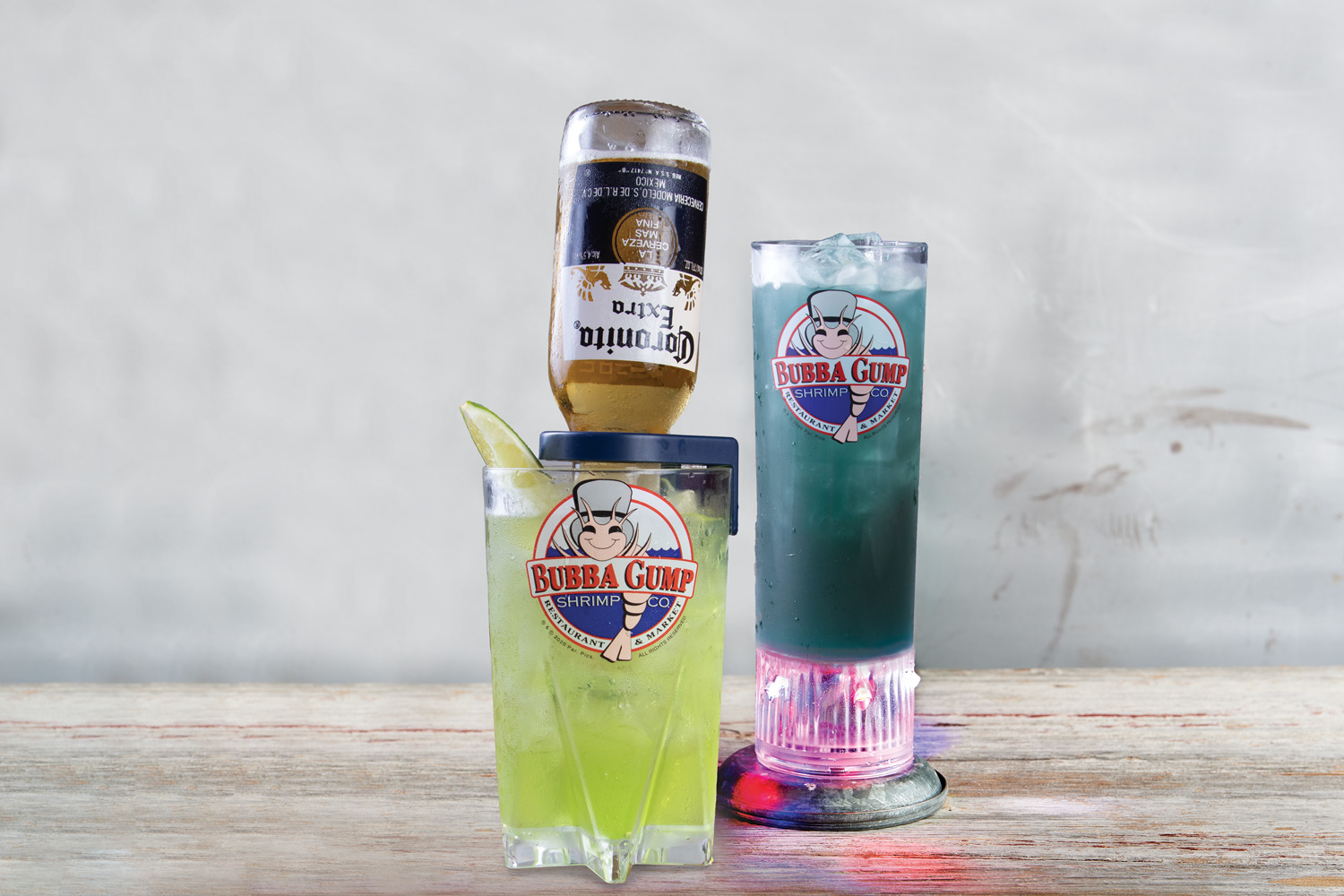 Muscat Grape Coronarita
¥2,200
Muscat grape flavored margarita topped with a Corona Extra®.
Mango Monster Lush
¥1,560
Mango juice, cranberry juice, lemonade, and blue syrup. Comes with a light-up souvenir glass!