SHOP
GOODS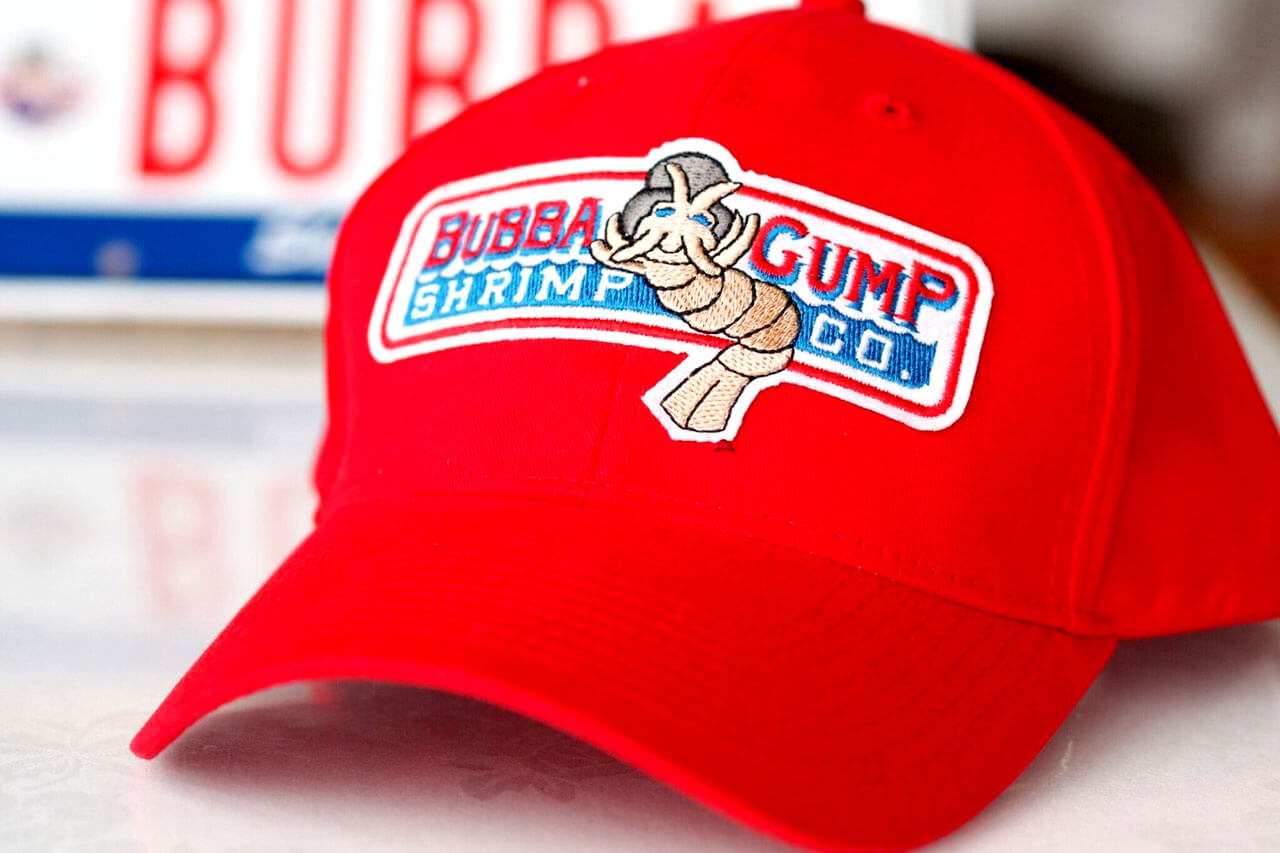 Authentic Cap

The authentic cap Forrest Gump wore in the movie. Most popular item of all!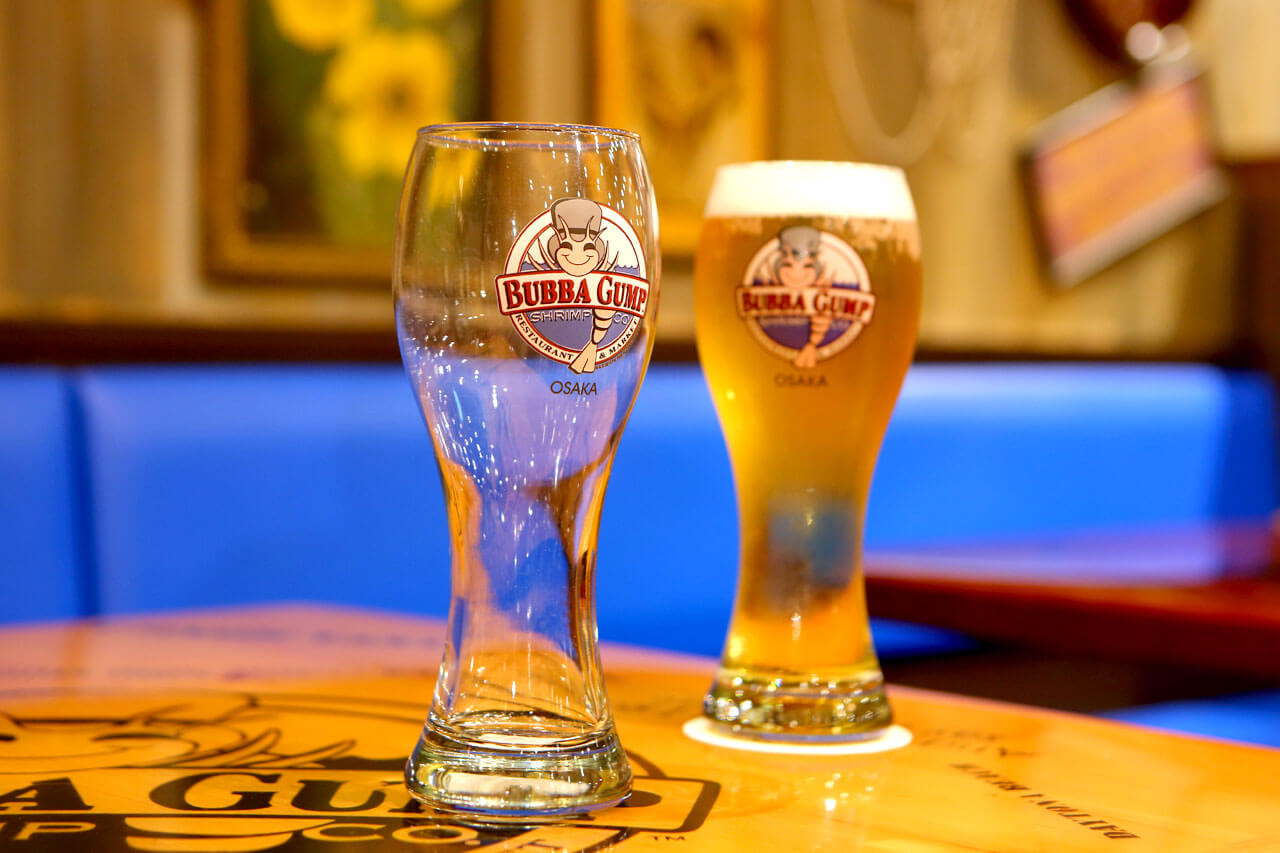 Glass

This glass with city name is perfect for collection. Enjoy collecting all the locations!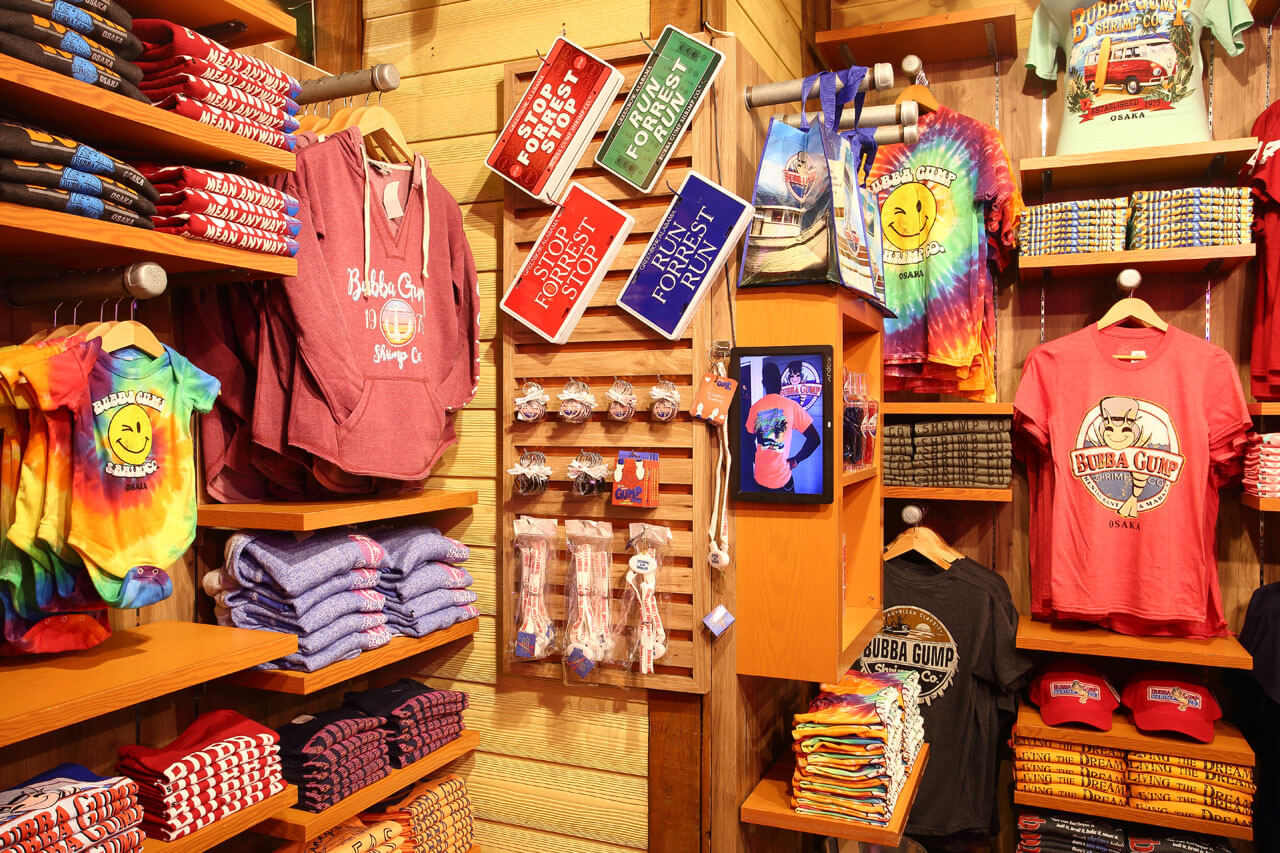 Others

We have T-shirt, License plate, Keychains, and more attractive items you can choose from! Stop by and enjoy shopping at our retail market!
* Please contact each location for item availability.